CHIMIREC Maroc
Welcome Mostafa Tahiri, Director of the Kenitra site !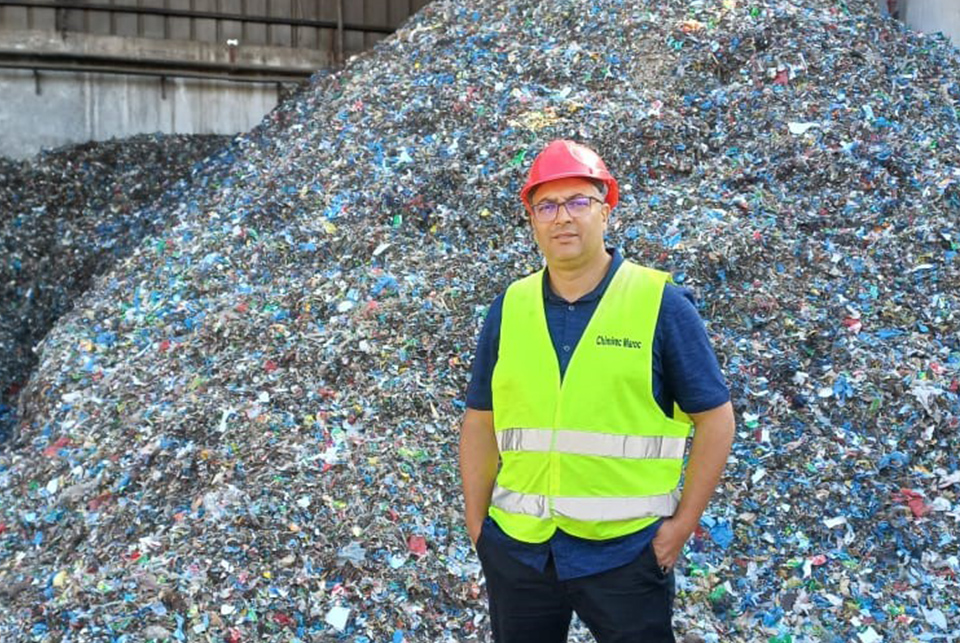 On June 1, 2021, the arrival of Director Mostafa Tahiri marks an additional step in the development of our young subsidiary CHIMIREC Maroc. In collaboration with Mohammed Atsaid, manager of the site since its opening in January 2020, Mostafa Tahiri is responsible for consolidating the growth of our establishment in Kénitra.
This trained engineer is not new to the waste management sector as he has already held the position of operations manager for waste collection in the city of Casablanca. Furthermore, he is well acquainted with water treatment, having led the implementation of water treatment plants and sewage networks, and having managed the water treatment plant of the green city of Bouskoura.
An increase in power in Morocco's market
In its first 18 months of operation, our Kenitra subsidiary started with a small unit for the preparation of Energy Substitution Fuel. In view of the positive results for the year 2020, the site has plans to further expand its operating area on a neighbouring site.
This expansion is in line with local needs, which have increased sharply since new environmental regulations were introduced by the Moroccan government. In a short time, CHIMIREC Maroc was able to gain the confidence of several clients - such as the Rabat faculty, the port of Casablanca, Techno Gaz, PSA, Valeo, etc. - thanks to its expertise in waste management.
All lights are green for new director Mostafa Tahiri to drive a new phase of commercial development. This will be based on a strengthened safety and quality management system, in line with the values promoted by the CHIMIREC Group.
Both internationally and nationally, our ambition for growth is inseparable from our uncompromisingly high standards. It is today under the leadership of Mostafa Tahiri that this commitment of our Group must be expressed at our subsidiary CHIMIREC Maroc. We wish him every success in this endeavour.
Published : 2021-06-30