The reuse of plastic packaging
< Back to list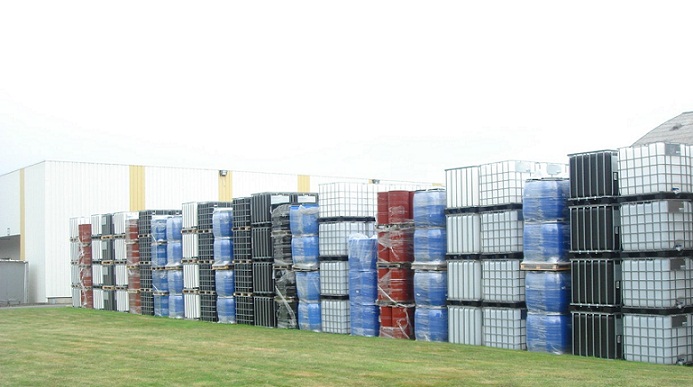 The CHIMIREC Group offers a second life to numerous plastic packaging which can thus be reused by manufacturers, rather than adding to the enormous amount of plastic waste which is piling up on the planet.


Where do these packages come from?
These are all "rigid hollow body" plastic packaging, used in large quantities in the industry: drums, jerry cans, bottles, buckets, and IBC (Intermediate Bulk Containers) - LBC (Large Bulk Containers) of 1,000 litres.


What is the recovery process?
It consists of emptying, washing externally and internally until perfect cleanliness is achieved, and then checking and testing these packaging collected from CHIMIREC Group customers for reuse. The 1000-litre LBC - IBC can also be rebuilt into different thickness or shapes.


What are these valued packaging used for?
The 20,000 tonnes of packaging processed each year are targeted to be reused by CHIMIREC Group customers or to be resold to other manufacturers. They offer the same standard of quality as new packaging and allow CHIMIREC Group customers to make substantial savings.


What is the impact to the environment?
The water used to clean the packaging is treated by a biological treatment plant followed by a recovery by phytoremediation. The CHIMIREC Group's recovery process therefore leaves a very small environmental footprint. And it actively contributes to sustainable development by reducing the volume of plastic waste.


What is the recovery rate?
99 %.
< Back to list