In France and around the world, CHIMIREC Group, a waste management expert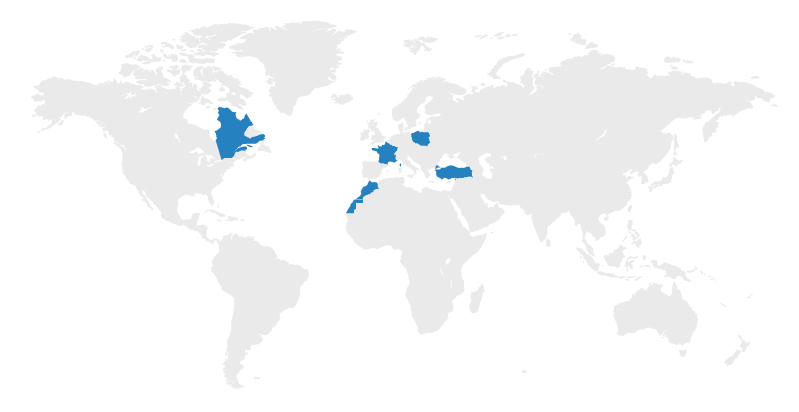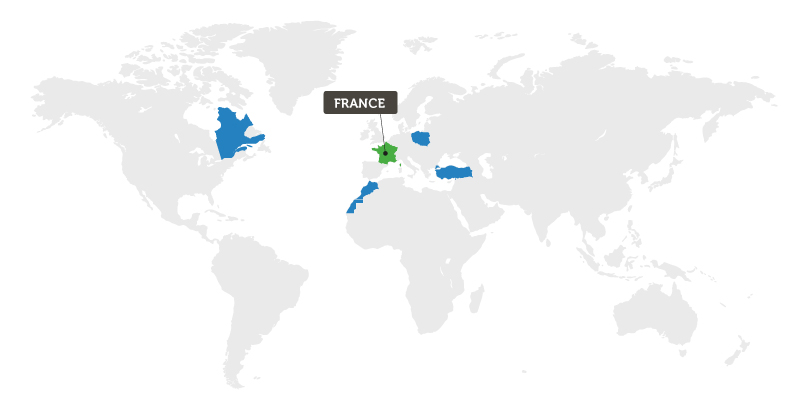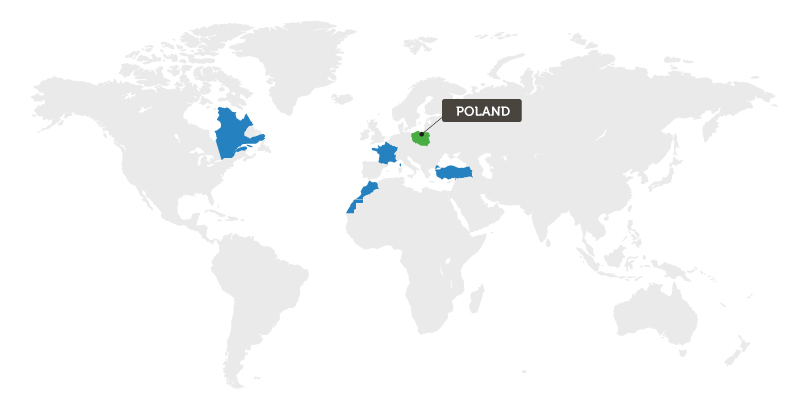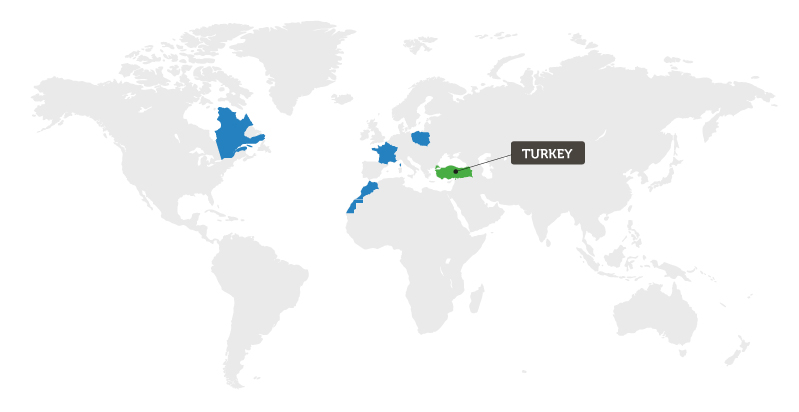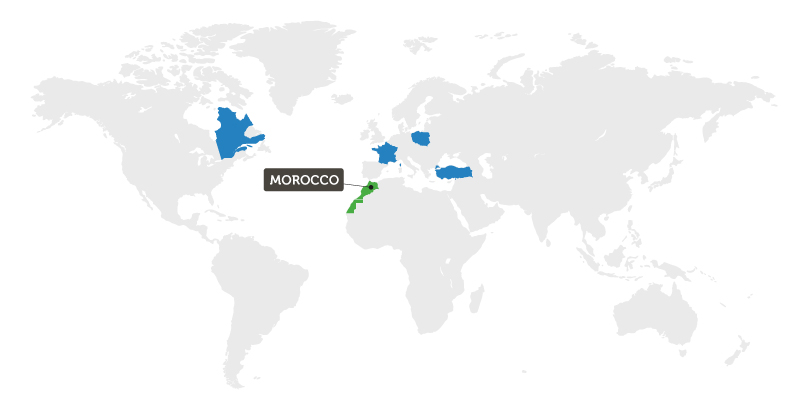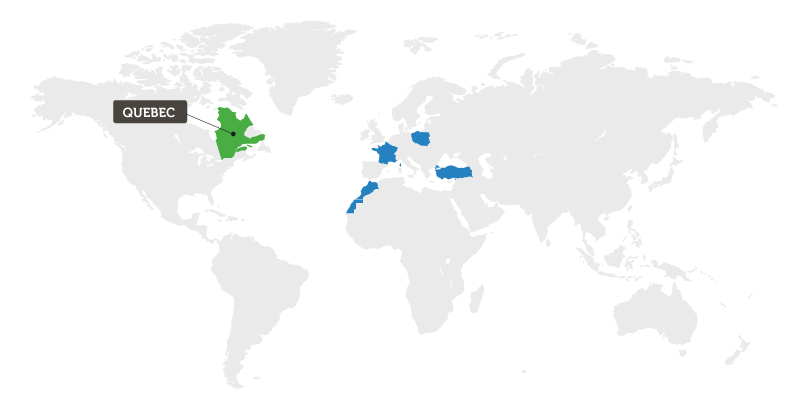 Chimirec France
Location: 35 sites in France
Acquisition date: 1958
Number of employees: 1,258 employees, 150 of whom are abroad
Type of activities: Collecting and treating hazardous and non-hazardous industrial waste
Managed waste tonnage: 340,000 tonnes of treated waste
Internet link: https://chimirec.fr
Email contact: infos@chimirec.fr
Contact this branch


Chimirec Polska
Location: Warsaw and Lodz

Acquisition date: 2004

Number of employees: 44

Type of activities: Hazardous and non-hazardous waste collection - Transit Temporary storage - Waste processing

Managed waste tonnage: 11,000 T/year

Internet link + email contact:  

www.chimirec.pl / sekretariat@chimirec.pl
Contact this branch


Chimirec Avrasya
Location: Gebze (KOACELI)

Acquisition date: 2007

Number of employees: 50

Type of activities: Collection of hazardous and non-hazardous waste - Production of AEF (CSE) – Transit - Temporary Storage - Plastic Recycling, Aerosols - Recycling Oil Filters

Managed waste tonnage: 52,000 T/year

Internet link + email contact:  

www.chimirec.com.tr / info@chimirec.com.tr
Contact this branch

Saudi Chimirec
Location: Dammam

2016 premiere date - start 2019

Number of employees: 2

Type of activities: Treatment of hazardous and non-hazardous waste

Managed waste tonnage: 5,000 T/year

Contact: 

manahy.alessamy@saudichimirec.com
Contact this branch


Chimirec Morocco
Location: Kenitra

Creation date: 2018

Number of employees: 12


Type of activities: Collecting and treating hazardous and non-hazardous industrial waste

Managed waste tonnage: 3 500 T/year

Contact: 

contact@chimirecmaroc.com
Contact this branch


Solva-Rec Environnement
Location: Saint-Jean-sur-Richelieu (QUEBEC))

Creation Date: 2003

Number of employees: 45


Type of activities management: hazardous waste management

Managed waste tonnage: 31,000 T/year

Internet link + email contact: 

http://www.solva-rec.com  / 

info@solva-rec.com
Contact this branch
Contact this branch
Taking action to preserve the environment
Since 1958, CHIMIREC's job has been collecting, sorting, and treating waste. Since its inception, the company has specialized in hazardous waste, waste that is dangerous to human health and harmful to the environment.Global environmental awareness has only reinforced CHIMIREC's belief in the importance of its mission.
In addition to the fight against pollution generated by untreated waste, there is also an urgent need to safeguard scarce natural resources in the process of being depleted. Since the 1990s, CHIMIREC started waste recovery, a pioneering approach at the time. As a result, the Group has set up its own recovery channels with a circular economy perspective.
Deploying our know-how internationally
In today's ever-increasing waste-producing societies, environmental issues know no borders. Faced with this global challenge, CHIMIREC has developed its international operations to provide effective responses to countries in search of virtuous waste management, which has become unavoidable today.
In compliance with local regulations, the Group exports its skills and its level of requirement for the establishment of a complete waste management chain: from the collection of waste to its recovery. At each of the CHIMIREC sites located abroad, the Group's objective is for locally recruited teams to appropriate the required production tools and skills.


KEY FIGURES

35 sites in France
8 sites abroad
1,250 employees, 150 of whom are abroad
340,000 tonnes of treated waste
180 million euros in sales