Meeting with François de Tarragon, International Director of the CHIMIREC Group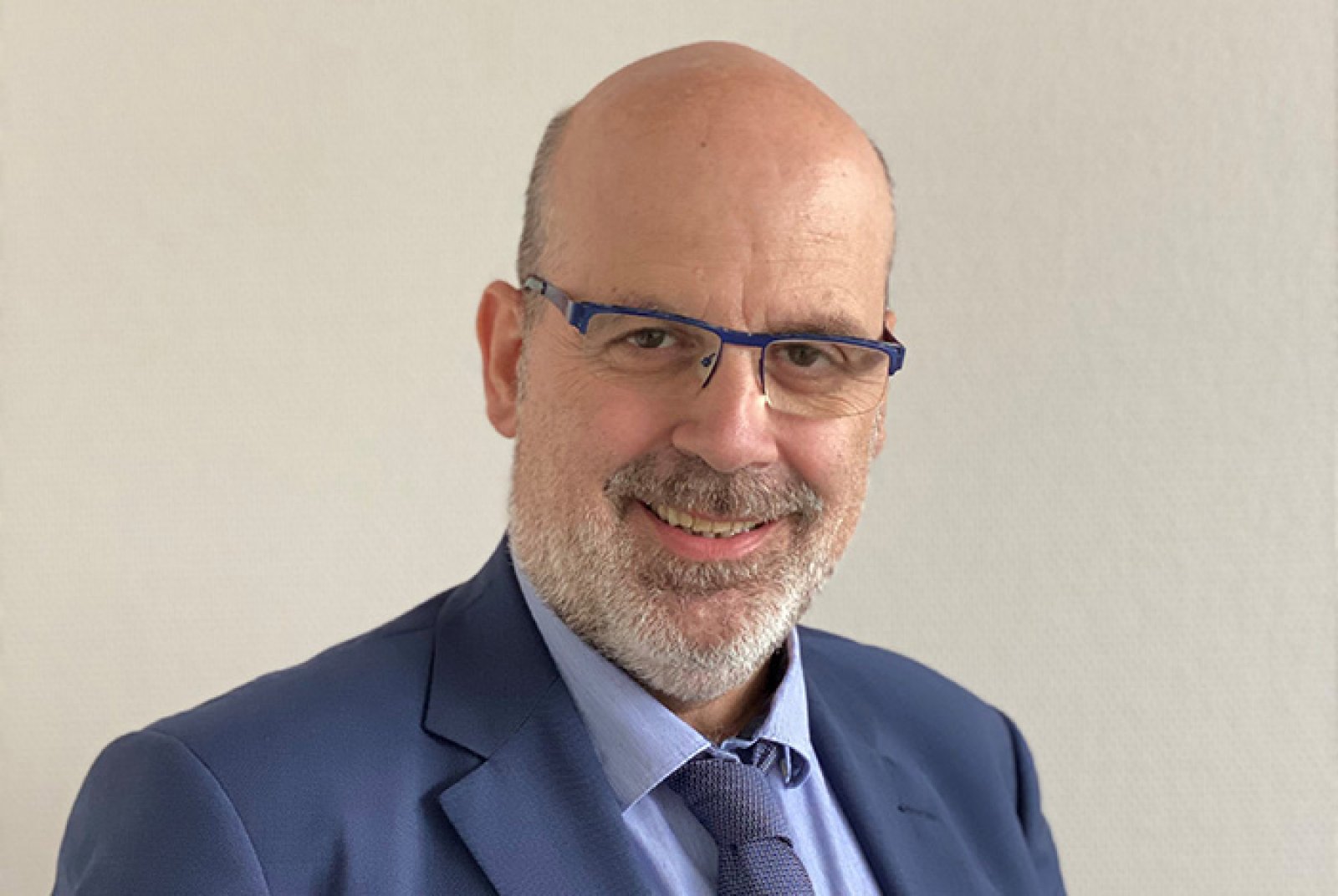 Last September, François de Tarragon took up his position as International Director of the CHIMIREC Group, in charge of steering and implementing the Group's development strategy outside France. A physics and geophysics engineer, with a master's degree in international affairs, brings to the Group more than fifteen years of international experience and more than thirty years of experience in the environmental sector.
3 questions to François de Tarragon:
What motivated you to join the CHIMIREC Group?
"For a long time now I have known the CHIMIREC Group, its history and its expertise in the field of  waste management.
On several occasions, I had the opportunity to meet some of its staff members as well as Jean Fixot, the Group's Chairman. I have always appreciated the values of proximity and loyalty defended by this company and with which I feel in perfect harmony.
Also, the permanent development leitmotiv that reigns within the CHIMIREC Group is very stimulating! Everything contributed to my desire to join the CHIMIREC team, especially as the mission entrusted to me is played out on the international stage, a real motivation that I had given up in recent years for family reasons".
How would you define the focus of your career path?
"In addition to my deep interest in the environmental sector, I can identify two key drivers in my professional life. Firstly, the notion of usefulness and progress, the need to provide the best, to find ever more effective solutions, whether it is a question of the teams I work with, client companies and their needs. Making progress, improving is a necessity for me. Secondly, the notion of conviviality, we work well when we like what we do and when we do it in a pleasant atmosphere with the desire to work together in a good mood, with respect and a motivating challenge. This dimension is crucial. I wouldn't know how to work without having a smile on my face when I think about what I'm doing!"
What are your first projects as International Director of the CHIMIREC Group?
"My arrival in the company takes place in the specific context of the pandemic. As a result, I cannot travel as I would like to all the international subsidiaries. Nevertheless, I am rapidly getting in touch with the local teams to grasp and understand their respective identities and the specificities of their professions. Initially, I am going to work with the teams in place to finalise our most recent implementations, particularly in Morocco and Saudi Arabia, and to open new development prospects. I will then pursue the development strategy initiated by the CHIMIREC Group by studying the opportunities to set up in other European countries".
In conclusion, one last question... What is your vision of waste management at the global level?
"As in France, CHIMIREC's priority abroad is to comply with the highest levels of requirements in terms of Quality-Safety-Environment. In some countries, it will be necessary to put in place work processes that go beyond local standards. As for my global vision of tomorrow's waste management, I believe in the notion of proximity, with the development of small structures geographically close to waste producers. It is the choice of development taken by Jean Fixot on the French territory and which I believe is the best strategy. We must give priority to short-distance circuits based on local initiatives combined with industrial processes that further ensure the treatment of waste. Only this partnership can ensure the economic viability of the approach while avoiding mega-centralisation, which would be harmful".
Published : 2020-12-21