In Turkey, ESF production is leading the way! A second manufacturing site is set to open soon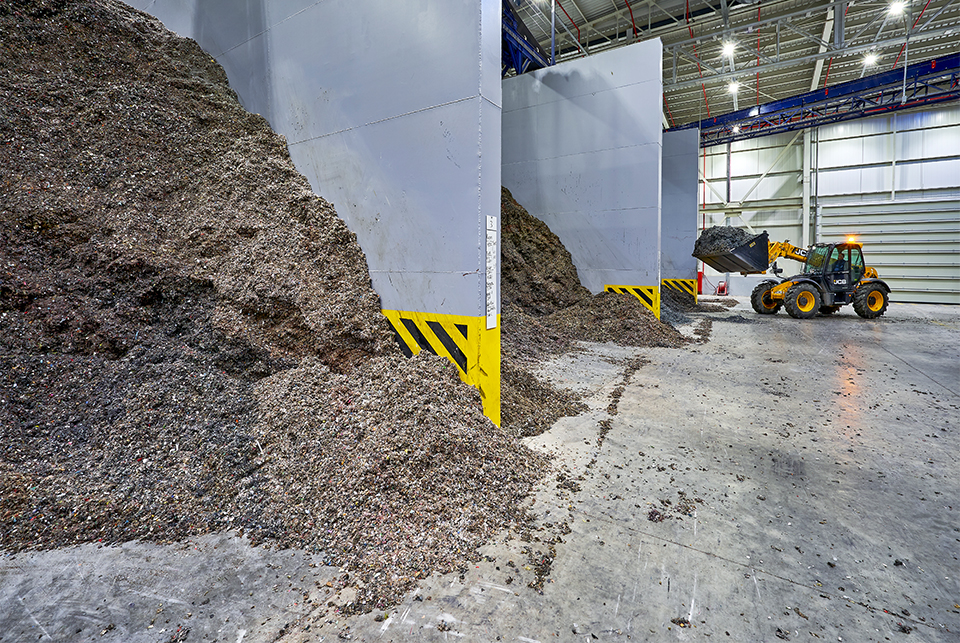 Present in Turkey since 2007, the subsidiary CHIMIREC Avrasya experienced strong development in the last five years. The Group's expertise in the manufacture of energy substitution fuels (ESF) is one of the major factors for this expansion. In this very promising context, the CHIMIREC Group decided to double its production capacity by setting up a second operating site.


CHIMIREC Avrasya started out in Izmit as a waste transit site with 17 employees. In 2017, the CHIMIREC subsidiary moved from Izmit to the Gebze basin, 25 km from Istanbul, on a vast two-hectare site. The aim was to set up a recycling operation and, more specifically, to manufacture energy substitution fuel.


2017 - 2020: a well-orchestrated success story
CHIMIREC Avrasya is in position:
    the cement market has a very high demand for ESF.
    the financial support of the CHIMIREC Group, which is investing in the appropriate production tools to meet the demand.
    the Group's expertise in the manufacture of ESF and the transmission of the know-how acquired since 2013 by the French subsidiary CHIMIREC Javené.
    the professional involvement of the CHIMIREC Avrasya team.l'implication professionnelle de l'équipe CHIMIREC Avrasya.
Very quickly, ten local cement factories came to supply themselves with ESF, after having praised the quality of the substitution fuel produced by CHIMIREC Avrasya, which is the best in the country. In addition, customers are assured of full traceability of waste and compliance with safety and environmental regulations. These guarantees are in line with Turkey's growing environmental awareness.
From 2020, the new Gebze site has produced 45,000 tonnes of ESF per year, and the order book is already at capacity until 2023! CHIMIREC Avrasya is now the market leader in Turkey and 85% of the waste collected is being transformed into ESF. The number of employees has increased from 17 to 50.
A new location is in the pipeline
In Turkey, the needs of the cement industry remain enormous. To meet these needs, the CHIMIREC Group decided to invest in a second plant, which will be located on the other side of the Bosporus. With a surface area equal to that of the Gebze site, this new operating unit will be able to produce 50,000 tonnes per year of ESF and plans to hire about forty employees. The land is currently being acquired, and once the operating permits have been obtained and the construction completed, the site should be operational in the next two years at most.
CHIMIREC Avrasya teams have already scheduled a visit to the CHIMIREC Beaucaire site in France to learn from the recently installed ESF production line.
 

THE TARGET
CHIMIREC AVRASYA: The production of 100,000 tonnes of ESF per year.




Published : 2022-10-18